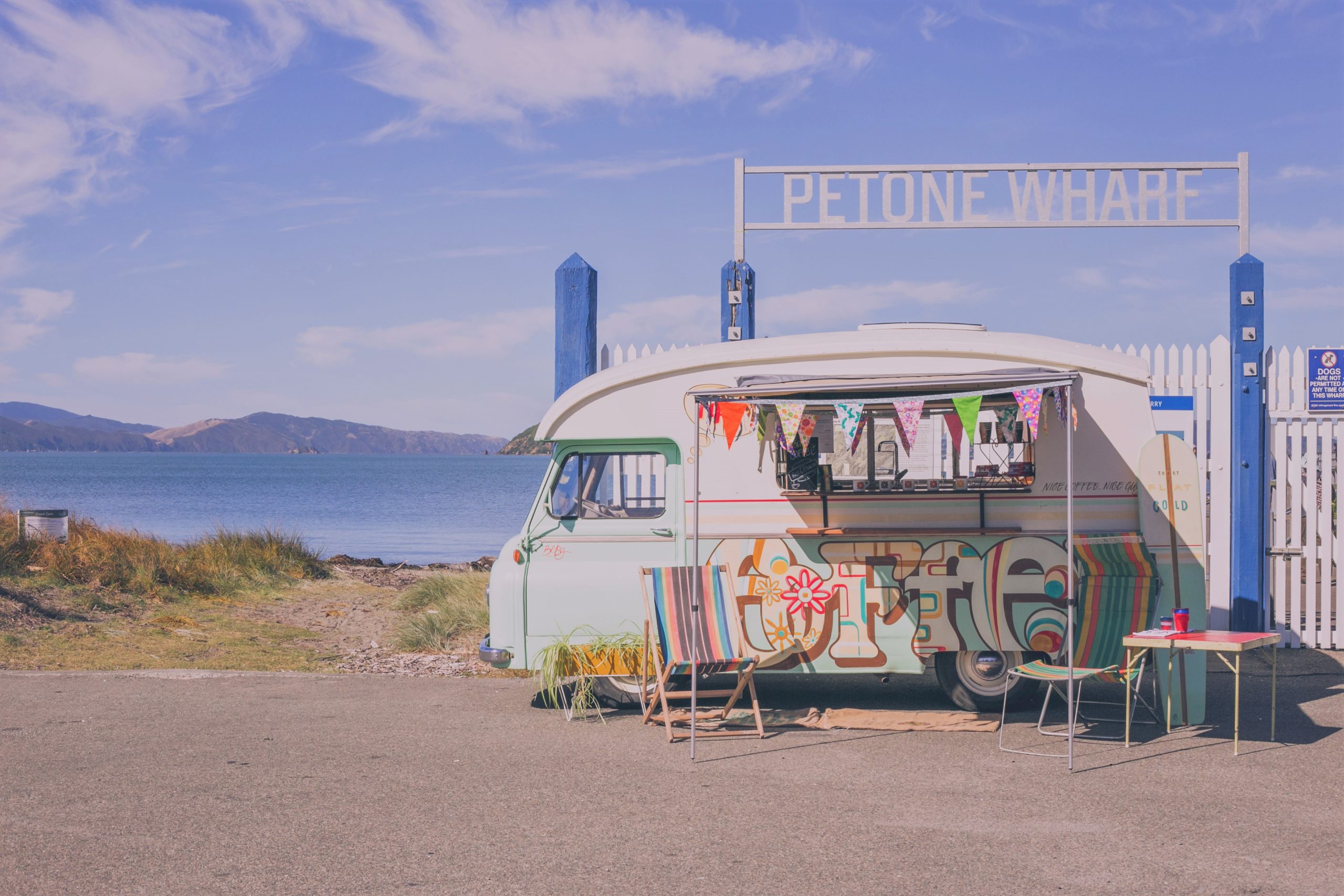 Nice coffee, nice guys
After 20 years roasting in Petone we still like to say – 'nice coffee, nice guys'.
Nice guys, Jason and Cate, started it all back in 2001 following their passion for coffee roasting and nutritional eats. Since then they've operated 12 cafes across Wellington and had countless passionate baristas, businesses and everyday people brewing nice coffee daily.
Ripe Coffee is relationship coffee. Without the farmers, producers, suppliers, staff and customers that have developed over the last 20 years we would not be where we are today. These relationships drive quality and innovation in every aspect of our operations; it's our traceable green bean selection, cupping of every roast, detailed training programmes, quality equipment and passionate people that bring a quality cup to the table.
Nice coffee, nice guys — it's what we do and who we are